Pricey. Priceless.
April 13, 2009
Give me a penny, and you'll know my thoughts.
Give me a nickel, and I'll give you a pickle.
Give me a dime, and it'll buy you time.
Give me a quarter, and I'll cut your hair shorter.
Give me a dollar, and I'll fix your collar.
Give me your love, and I'll give you mine.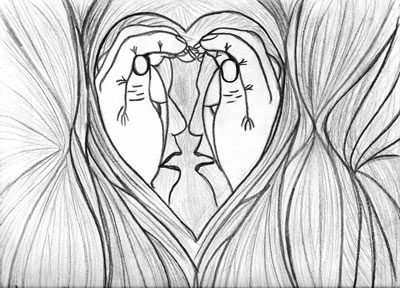 © Roumany P., St. Paul, MN