Ingenious Igneous
April 30, 2009
I simply cannot help but think of you, oh igneous rock.
Your grainy texture may hide your intrusive or extrusive personality from the world,
But you will never be able to hide your fiery passion from me.
Like a butterfly perching on a flower,
You have come and lit upon my soul,
Flooding my heart with the sticky nectar of love.
No preference do I have of whether you are felsic or mafic.
It is all the same to me:
Course-grained or fine-grained, light or dark,
I cannot live without you.
You are the center of my universe,
No matter if you form within the roiling bowels of the earth,
Or on the very crust.
Igneous is your name,
But ingenious is what you are.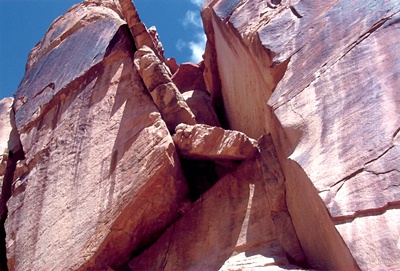 © Eileen C., Kingston, MA