Poppies
May 2, 2009
Poppies
To some,
Elegance and beauty
Comes to mind
Upon their sight.

Delicate orange,
Soft petals,
And the sweet fragrance
On the whispering breeze.

Others take
The melancholic view,
Peering past the beauty
To discover
The darkness
In the center.
The heart of the flower,
Covered by the bright
Petals
Radiant sunshine,
That blinds the eyes,
A mask,
Like our own.

A dark heart,
Sadness hardly seen.
Sadness in the center
Of the sweet creation,
Poppies.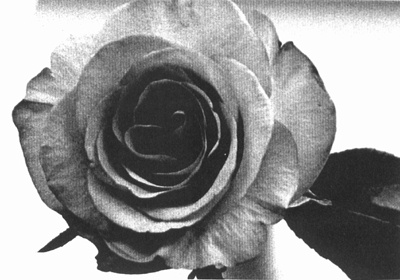 © Liza C., Seattle, WA