Oh, So Deceivable.
May 5, 2009
You lie to yourself
more than you lie to me
is it manageable
to be deceived?

I think your slipping
dirty face to the concrete
4 corners to this edge
one opinion to be said

Judgment is left open
this case will never close
your a revolving door of commitment
you'll never feel alone

Her face is a filthy image
super glued to your screen
throwing lines and prepositions
your always first to give in

Have you lied to yourself again
with contradictory thoughts
and separated emotions
your too deceivable
You've lost.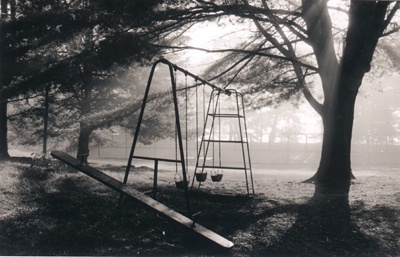 © Steve S., Marblehead, MA