Blind Forgiveness
May 12, 2009
'Till death do us part,
You're so incredibly naive,
Only two years into marriage,
Mocked by screaming infidelity.

Whispering betrayal,
When he's with somebody else,
A haunting lack of union,
And communication's failed.

His wife is waiting home in bed,
Her heartbeat pounding in her head,
She knows the truth,
But cannot say,
What must have made him turn away.

She looks inside,
Delves deep within,
And like a saint,
Forgives his sin.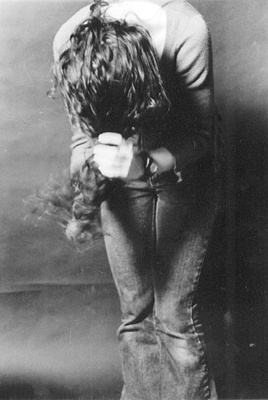 © Cerys W., Marblehead, MA