Ball and Wall
December 16, 2020
The battle raged on,
ball against wall.
Each time the catapult launched a new ball,
the catapult tired,
and each ball proceeded
to breaking through.

As the final ball was loaded,
the queen thought,
"Surely my strongest ball and most powerful
catapult will be a match
for this wall of stone."

But she was wrong.
It didn't break through.
The ball left no dent, not a single scratch.
The stone wall stood tall.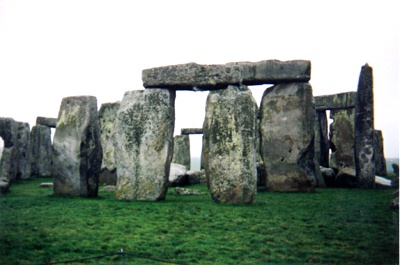 © Lacey G., Phoenix, AZ