the road (narrative version)
February 11, 2021
The Road
There are voices in my head,
They say let's go let's go
Let's go down the road!
Let's go down the road of misery and despair!
You'll deal with it so much
Eventually you won't even care!
And down this road you'll find
The secrets locked deep in your mind
That'll give you such a scare
Your sanity will tear!
So here I am, wandering a road that's left me weak and weary.
I've travelled so much that the Axe scented gardens are no longer comforting nor scary
I've traveled as far as I can go.
This road only seems to lengthen and taunt me
And it's become clear I've lost my sanity.
All the while I've lost my hope of reconnecting with humanity,
While the horrid darkness of this treacherous road swallows me whole.
I cannot and shall not bear this rode anymore.
I shall stay hanging form this tree for its my only escape.
I'm-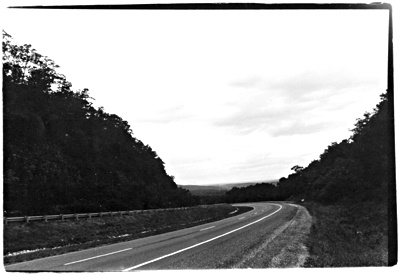 © Courtney R., Great Falls, VA