Complications.
May 29, 2009
An egg, cracked, was a heart broken in two.


Taken out of the container like a beginning between a man and woman,
Starting with a white shell steady like a new relationship,
Until it's banged against a hard surface causing an internal
Heartache.
Time goes on as she peels away
And digs deep to try and forget.
But no matter how much she tries, it keeps coming.
A yellow crumbly sphere starts to appear,
Abruptly realizing everything will be okay,
She's breathes a sigh of relief,
she can now move on.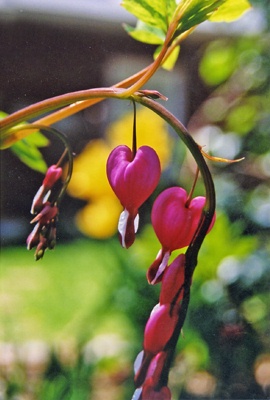 © Sophia E., Wilmington, DE