Bye-Bye Birdy
June 13, 2009
I sit up all night.
Waiting to see the headlights.
But i never see you come thru the door.
And this waiting game is a bore.

I decide to go to sleep.
But at a quarter to three.
There is a brisk knock on the door.
I see you came home.
All drunk and high.
I can't take this anymore.
So I push you on the floor.
You say hey baby whats wrong?
I say do you see what you got on?
That was three and a half years ago.
Now im done.
I kicked you out.
Bye-Bye .
Birdy .
Bye-bye.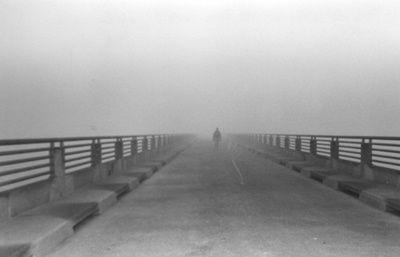 © Becky G., Westerville, OH