Through the Fire
June 17, 2009
To grasp this is impossible.
From words, to sentences. Paragraphs long.
Standing here is earth shattering.
This must be a dream. Or the shadow of one.

Your words. Cruel. Unusual.
Even for you, they were unexpected.
Leave me in the silence. Know I'm not ok.
Don't pretend to care. I know you never did.

Surely the world heard my screams.
And wasnt the shattering unbearably loud?
Leave me in this bitterness.
Know, I am now afraid of everything.

Dealing with these consequences.
Weathering extreme heat.
The burning lingers.
You were too wild for me.

Playing with fire isn't for the weak at heart.
The price high. The risk higher.
I should know.
I touched. I was burned.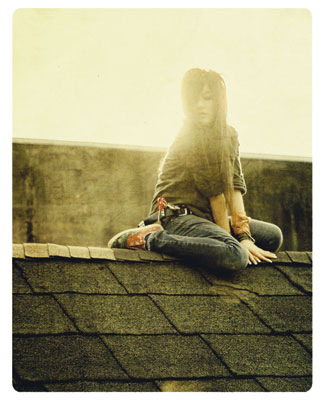 © Hailey J., Lake Oswego, OR