Your Reflection
June 18, 2009
whisper your secrets into the night,
the full moon washes away the tears.
you commit yourself to treason,
but your loneliness still leers.
you run away from yourself,
in hopes of a higher power.
you hide behind a shadowed,
your memories making you cower.
the scars that line your lower arm,
remind you why you stayed.
your reflection in the mirror,
shows the monster not yet slayed.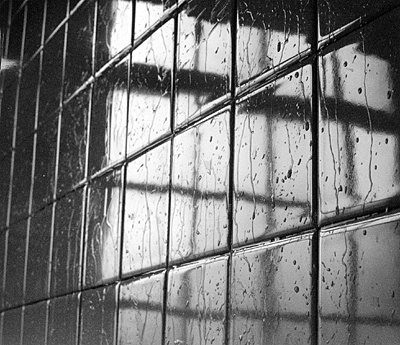 © Sared S., Pompton Plains, NJ