Picture Perfect
June 28, 2009
It's the greatest feeling in the world
To see that blue square
In front of your eyes
Every time you blink.

Seven dollar nostalgia
CoverGirl makeup
And those crazy friends
Who borrow your clothes –
But you don't get mad
Because you have her favorite Tee.

Not caring about
How real your smile is,
Just the fact that it feels real
On your face.

In a nano second, thanks to the digital camera,
We have the precise moment
Before your world came tumbling down.
And you were so happy
You never saw it coming.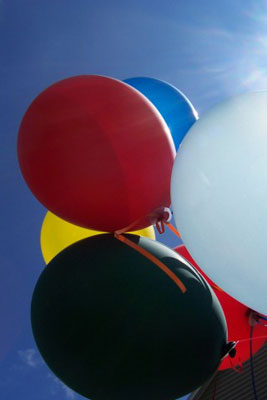 © Simone P., Summerville, SC