I'm Sorry
June 29, 2009
I'm sorry, can't you tell?
The guilt shows on my face
But you don't seem to see it.
It pains me to see you,
You look at me as if nothing,
Nothing is wrong and yet
I'm sorry
And I don't know why.
Maybe you know
But won't tell
And I'm getting lonely.
It won't be long
And I'll be leaving.
You don't seem to it though.
It makes me sadder
If you don't know why,
If you can't see it
That when I leave
You might not understand why.
Why I'm sorry now,
Why I left
And why I might not be coming back.
I'm sorry and I don't know why.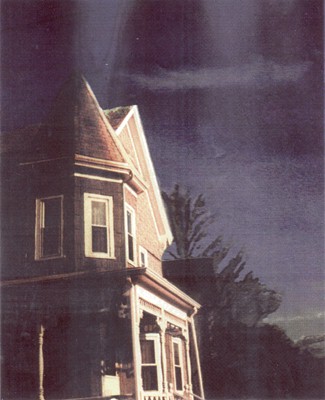 © Elyse G., Wilmington, MA