No Man's Land
July 13, 2009
The tension between us thick and sweaty,
Some days we pass each other and not say a word,
On others we erupt,
Spitting words of hatred.

We won't discuss the problem,
We feed it,
Let it grow,
It's restraint on us powerful,
And we sacrifice all of the good times
Just to have this one chance to harbor anger
And prove that our respective opinions are right.

With every discussion that could have been,
We drift father and father apart,
The land between us growing more and more vast,
more things go unsaid, more tears flow, and more friendships are tested.

In this No Man's Land,
Our anger is the mines,
Our words are the bullets,
Our wounds are deep and go unhealed.

We will continue to fight this war with words unspoken,
Our friendship the casualty.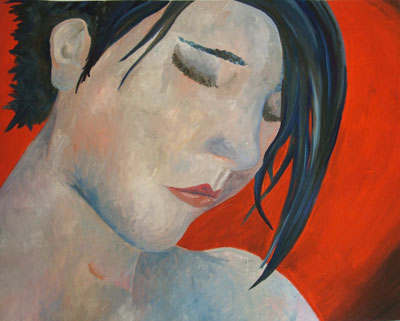 © Lindsay S., Billings, MT