Break up poem
July 22, 2009
From you, I run
I thought you were done
With me.
Please I plea
For you to just flee
And set me free.
I thought you had let go
A long time ago,
But I guess appearances are deceiving
I was so stupid for believing
That you could change
I must have been deranged.
I want to move on
But it's hard since you are my dawn
You are my air
It isn't fair
To me that you moved on so quick.
That just makes me sick.
Oh well you lied
But I still kept my pride.
Once a cheater always a cheater
But now I have someone much sweeter.
So what if she has you
To me it's just adieu.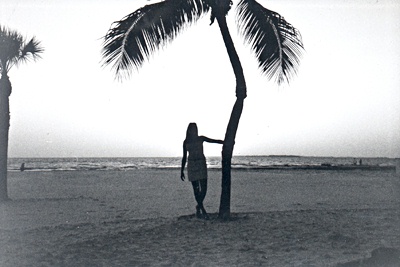 © Kim B., Marblehead, MA