Unfair
August 22, 2009
It's really very unfair, what you're doing to me
sending me into these ridiculous
(and impractical)
fits of pubescent heartspasms
as well as sending chills towards me when you pierce me
with startling pools of blue iris

and while we're on the subject:

the mass amount of confusion you've caused me
hasn't been quite fair either.

soft whispers to my ear when your lips brush them
ever so slightly and my eyelids flutter dramatically
(could it have been an accident?!)

because of you're absolutely unbearable lack of communication skills
i feel like a ragged, wet, doll
and
an over-theatrical and love sick teenager

but that might be all that i have turned out to be
and in that case
it's still all your fault.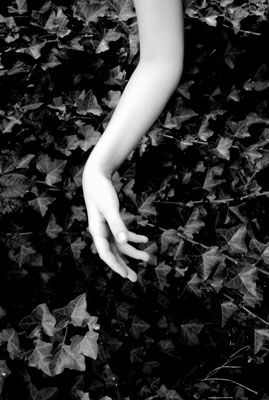 © Sarah M., Blairsville, PA