First Kiss
August 16, 2009
I Try Hard
to think of what to say
but everything just falls into play
others have tried
I said "no way"!
you're moving closer
a little more and you're there
will you go any further?
I didn't think you'd dare
Our lips just barely touch
it doesn't seem like much
But I pull away before too long
and the moment seems like a corny love song.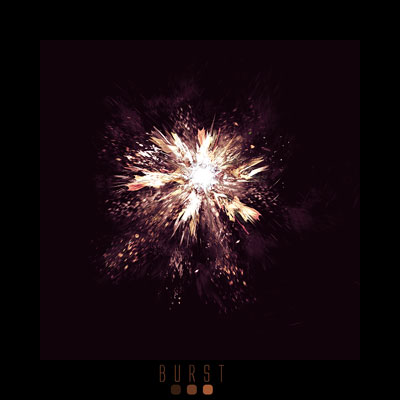 © Noah P., Platte City, MO