true love
September 1, 2009
when someone truly loves you...
They say i love you everyday.
They smile at the sound of your name.
They think your pretty.
They think your smart.
They hold your hand and tells their friends "I am going out with my baby tonight so i can't hang out"
When there is dark clouds in there eyes they sit back and let them roll on by.
They are the ones who say "I'm gonna marry you"
They are the ones who truly love you.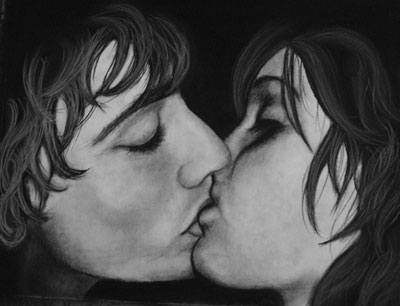 © Anna Y., St. Robert, MO