Resolution Is What We Seek
August 26, 2009
There are too many anorexics, bulimics and thin models
Then again too many overweights that eat out at McDonald's

There's war over oil that's
slowly being used, and
won't even mean a thing when
solar tech is used

There's many bombs and planning over in the Middle East
Why can't we all put the weapons down and learn to live in peace?

Then we head to India and Africa and such, where there's bearly any clean water, man those kids are tough!
Walking barefoot a mile or two or three, to bring food home for the younger and hungry

Global warming is another thing entirely, the glaciers melt as the sun heats the earth rapidly
There's snow down in Malaysia, someday Swenden'll be a puddle
We need to patch the ozone layer and fix up all this trouble

Water? Hmm, where do I start?
3% drinkable, 1% accessable
What shall we do as people become more multiple?

Then, there's all that pollution, in the lakes, seas and skys
It's killing off birds and fish right before our eyes

Down in hot Mexico the young sell cigars, to earn their family money and give someone failure of the heart!

There's more depression, divorce, terrorism, child labour
I bet they all wish superman could fly down and be their savior

Drugs are getting smuggled, and becoming more popular in schools
There's more smoking, more choking, but the gov finds
money provoking

These are only a few of the problems of the world, let's all stand up and make a difference!
Us 'little boys and girls'
Everyone pitch-in to clean up mankind's giant mess, before it's just too late and makind meets it's giant death!!!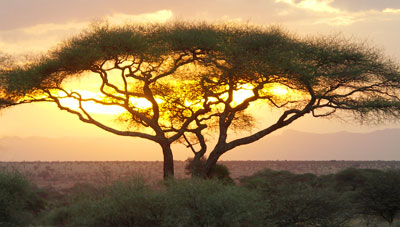 © Erich A., Grande Prairie, AB, Canada