My Insanity
August 26, 2009
Emotional outburst of high degree,
Someone tell me what's wrong with me,
Hatred, anger, sadness, then love,
Will someone tell me what they're thinking of?

Dried-up trails of many tears wasted,
How many victims has this feeling tasted?
Featuring friends of the giddiest smile,
While holding their mask while in denial.

It feeds on our sorrow, fuels our hate,
Enforces ideas no one contemplates,
And when it has fed to its soul's content,
Unleashed, we are, left only with resent.

Can it control who I shall become?
Or will effort send the beast back where it's from?
Is it insanity? or am I just sane?
Has all my energy been spent in cruel vain?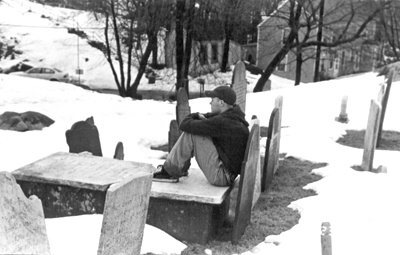 © Matt B., Marblehead, MA