Get Up.
October 14, 2009
Because on the court,
There are no issues.
No "Boy Problems", or drama.
No homework, or teachers.
No parents to tell you you're not good enough.
No peers to tell you you're not deserving.
Just you and your team.
Nine of your closest friends.
Who have been to the ends of the earth
And back with you.
All striving,
Reaching.
For the same goal.
So get up.
Remind yourself of who you are,
What you are capable of,
And get out there.
Just leave your problems on the bench.
Where they belong.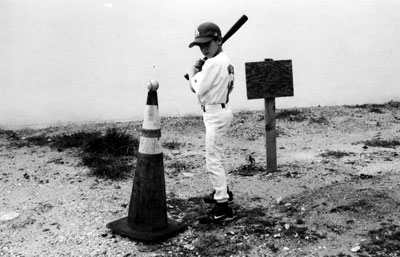 © Shelley G., Miami Beach, FL