Upon My Heart
October 29, 2009
Close your eyes, breathe in deep,
dream of happiness as you sleep.
Place your hand upon my heart,
come and walk with me in the dark.
See our shadows in the moonlight,
holding hands till the sky is bright.
Remembering all we fought for,
taking on all the pain one's heart could endure.
Looking deep into your dreamy eyes,
holding in my heart the pain im having to hide.
Pulling you to me once again as I begin to cry,
baby without your love, my heart will break and die.
I know you no longer want me, but please, my one wish,
tell me how much you loved me, tell me how much you've missed.
As you lay back down on your pillow, remember the past,
remember our love, remember our pain, say you love me, say it fast.
Close your eyes and breathe in deep,
dream of forever you and me.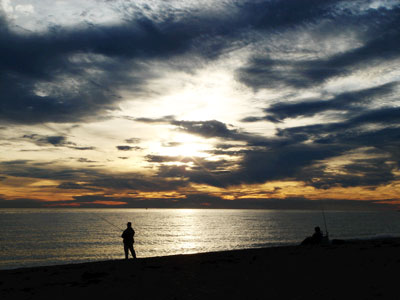 © Sarah C., Hillsdale, NJ