Our Circle
November 3, 2009
Our circle resembles the bond,
that nobody can bend.
But it doesn't feel that way
when you're outside at the end.

Desperate to be the same,
its easy to stumble.
Sometimes it feels that
its indefinitely impermeable.

It feels so important
to have a role.
But why try so hard
to change your soul.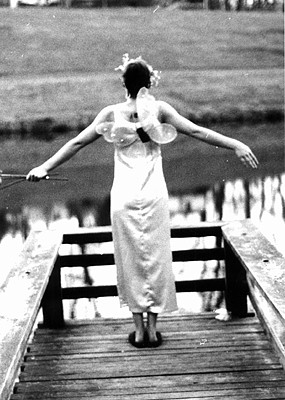 © Jennifer T., Cincinatti, OH