Look at Yourself
January 27, 2010
Violes are red
Roses are blue.
You think the world
revolves around you.

When will you learn
that that's not the truth
And that everyone smirks
when someone hurts you?

You may be mean
and you may be nasty
But that doens't mean
that I am not crafty.

I can do anything
you do to me
So watch what you say
Cos I might be mean.

"Treat others the way you want to be treated."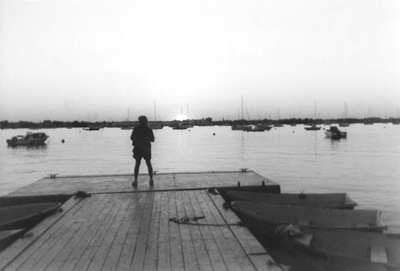 © Lindsey D., Marblehead, MA