heat..
February 7, 2010
the skies brown eye sends whispers of heat.
a cigarette but is all it needs.
for the bush wood to cackle quietly, to split
for people to flee.
for them to die.
for explosions.
for death.
for tears.
for the bush to explode into flames.
for graves to be dug.
for loved one to be lost.
for animals to die.
heat.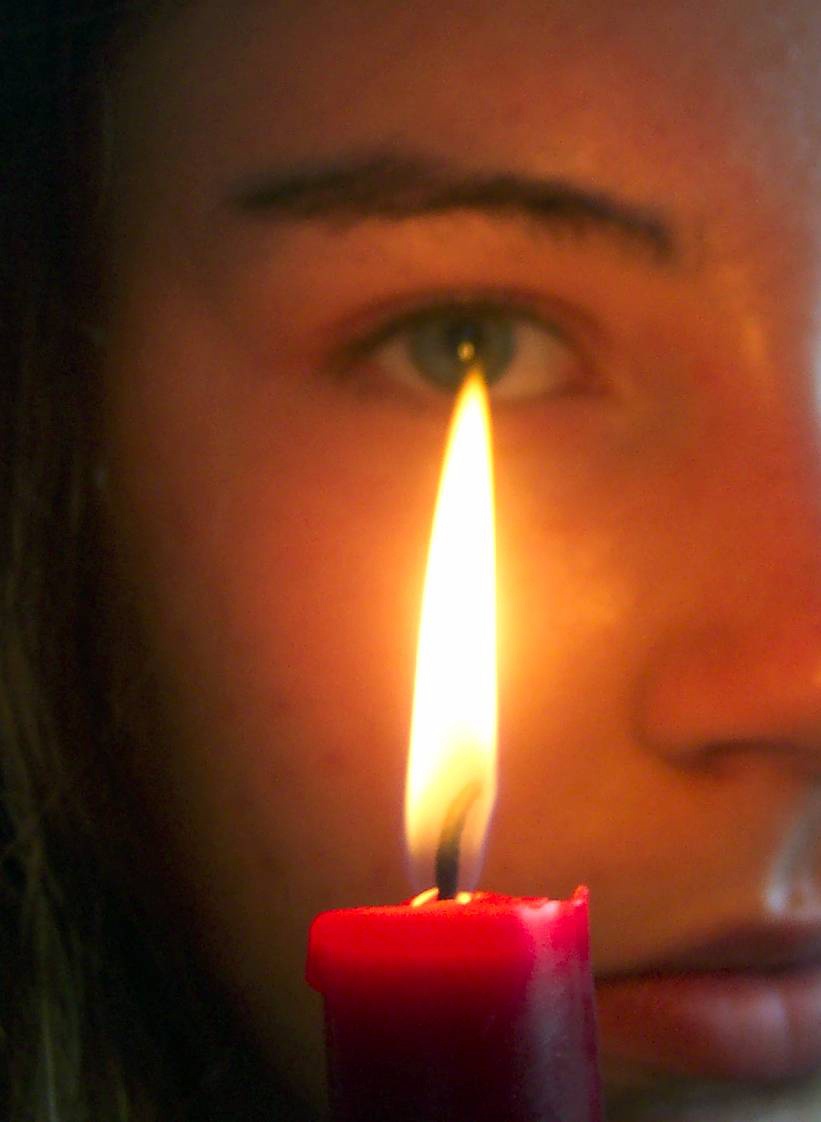 © Elise S., Clarksville, MD