HeartBroken Until I Met You
February 13, 2010
It's true I have a very deep incision,
But its not in your line of vision.
Its Deep within inside me,
so deep that even I cannot see.
Not seen nor heard; but pain i feel,
Some say only in time will this heal.
With all the pieces life is a beautiful art,
But one piece is missing; the one in my heart.
The crazy thing is that your the piece thats missing,
With that known fact I can stop fishing.
Cuz you and I are forever meant to be,
No need for the other fish in the sea.
You'll complete the puzzle,
Don't worry about the struggle.
It will only make us stronger,
Therefor We will love eachother longer.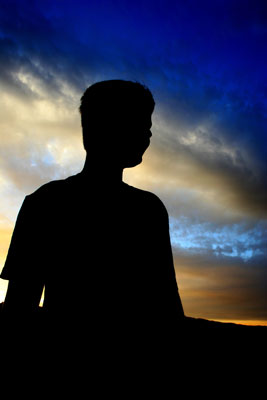 © Monica L., St. George, UT