Need to go away, and yet they Stay
February 13, 2010
You plus me does not equal destiny
But we do have something called chemistry
My love for you is not a lie
We should at least give it one more try
These feelings like a river want to flow
But your not here for it to show
You gave your love in daily doses
And friendship became the diagnosis
You always showed you cared
In many ways you were always there
I love you for so many reasons
And my love wont change with the seasons
If our distances is keeping us apart
Then why did we allow this to start?
If you don't want to be mine someday
Then show me how to make this go way.
All I need is you to be my friend
Please don't let that part end.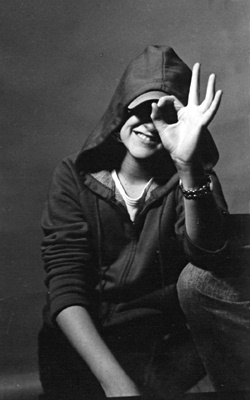 © Tori D., Marblehead, MA