Lost The Existence of You
February 11, 2010
Never in my life or all my years,
have i ever cried so many tears.
over anyone whos has never loved me.
the clock is running out baby cant you see,
that you and i were forever meant to be.
Literally im about to die here,
but dont worry no fear.
Cuz after all this time ive finally realized i AM strong,
Its just that ive loved you for far too long.
in my heart you had first place ,
never 2nd and never replaced.
but you left and your completely gone,
the memories from my mind are withdrawn.
i promise to get myself through this,
because no longer in my life do you exist.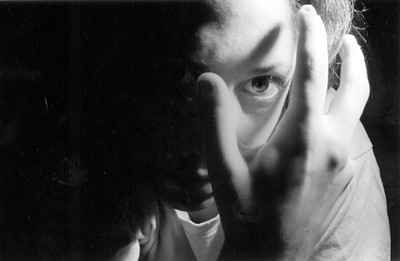 © Julie S., Marblehead, MA