For My Daughter
February 5, 2010
Once I dreamed of having someone to love. One great day the
Lord answered my prayer and he gave me a little girl whom
was so very small. I asked the Lord above why he gave me a
special child like this. The Lord said to me I love you
for you are special and so is your child for you are mine.
I love my little girl so very much. I enjoy each day I
have with her. She is my life's work. I could not ask for a
more special gift.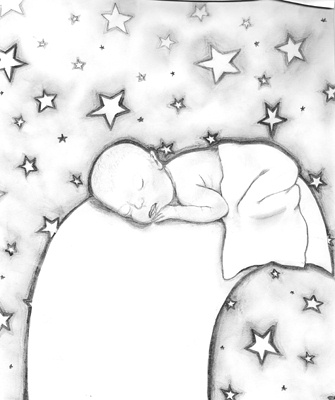 © Julie H., Findlay, OH