Butterfly
March 4, 2010
Try to look at the world from a new perspective from this day on. Try to look at the flowers blossoming and butterflies fluttering,

Butterflies of all kinds and colors yet each so beautiful in there on unique way.

Kind of like friendships that start as a caterpillar, and advance slowly but surely into a beautiful strong relationship in such a ginger way,

Kind of like life and the different stages of metamorphosis- from an adolescent to a mature smiling adult full of responsibility,

Kind of like me breaking free from my cocoon to my own unique self!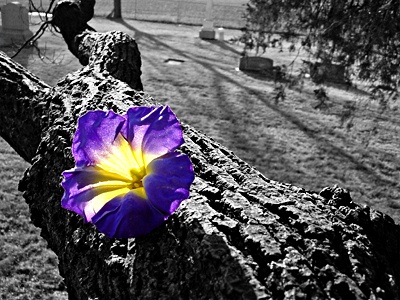 © Greg K., New Lenox, IL