Identity Issues
March 20, 2010
Mirror mirror,
Wide and tall,
Will ever be
Beautiful at all?
Will I ever see elegance?
Will I ever see worth?
Will I have to conform
To the public curse?
I'm sorry I'm not fair
Or that my nose is too wide.
I'm sorry I'm not like girls on the pages
Of books for brides.
My eyes are too dark,
My lips are too thick.
I can try a little harder
But I'm honestly sick
Of wanting these changes
To please your selfish desire.
What about my own dreams?
I do too aspire
To be accepted
And accept myself
But i lost that right
In trying to be
Someone else.
When did beauty
Become looking like you?
If dying is what it takes
Thats what I'll do
To make my own statement
And hopefully rise
Above the displacement
Of these values of mine.

But for now I cant.
I'll have to wait for your call.
So, am I beautiful today
Mirror on the wall?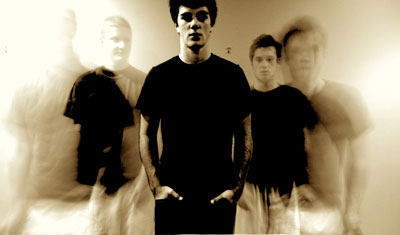 © Brian M., Fishers, IN