Have our words meaning
May 12, 2010
There was once a group of men
They claimed the sword weaker than the pen
Yet in a pen here, I wait, by order of the sword
I pause to ponder the meaning of their word
Weather writing is a show of might

All day long the useless jabber
The meaningless words of idol blabber
We yammer on all day and night
Never wonder just what is right
History is our witness we are witless

Consider if we have a meaning
Are we just obsessed with social preening?
Is our society completely sightless?
As useless as the feathered birds are flightless
Do we know our purpose?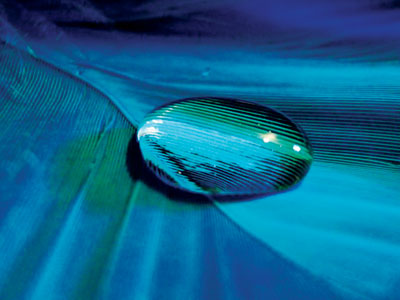 © Hui Y., Potsdam, NY