Summer Song
August 24, 2010
Jump and dance for joy,
Sweet summer is here at last.
All the birds sing and enjoy,
As the season of Spring is surpassed.

Trees whistle in the wind,
And bushes sway back and forth,
While the tender breeze grinned,
Dancing every which way; from the South to the North.

The people gaze and wonder,
Feeling the summer heat travel,
So quick, so profound, like peals of thunder.
The Spring season unravels.

Be merry and celebrate the forecasts,
From the blazing sapphire sky,
To the emerald green grass,
And to the Spring say goodbye.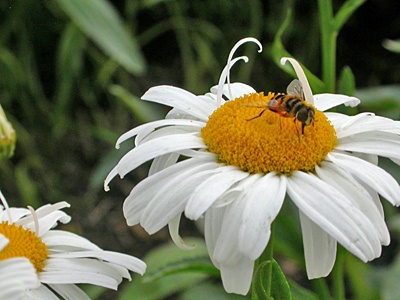 © Erica D., Dresden, OH