Shards
October 7, 2010
A drop of glass rolls off my face.
Why did you leave me in this place?
I don't understand.

I'm hanging on by just a thread,
Below me looms the dark and dread.
Its jaws are wide open.

Can't you see I need you here?
Can't you see my single tear?
It contains my very life.

Glass falls quickly through the air
On its way to deep despair,
Because I am no more.

It shatters on the filthy ground,
The ending comes without a sound.
My life is left in shards.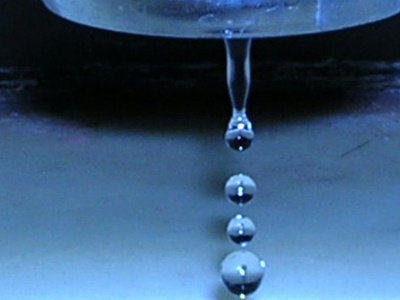 © Brittan S., Chino, CA