What Can Compare?
November 7, 2010
The majesty of forests,
The glory of the sea,
The mighty tops of mountains,
Can't compare with Thee.

Hours of watching up above
Expanses of the skies
Cannot begin to compare
With one look in Your eyes.

We always wish to see Your heart,
Your love is oh so pure,
Yet in seeing You face-to-face,
Life cannot endure.

The spectacle of worlds above,
The sun, the moon, and stars,
Do not even come close thereto
With thinking of Your scars.

Above all else, I know it's true,
You have one quality
Better still than all the rest,
And that's Your love for me.

You're with me when I'm all forlorn,
You gladden me so much.
And nothing else can comfort as
Your gentle, soothing touch.

And don't forget that greatest gift
You gave on Calvary.
For You gave up Your very life
To save a wretch like me.

If given riches for our love,
All gladly I would share.
For all the treasure in the world
Just cannot compare.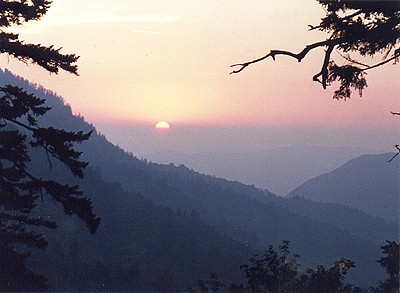 © Nicole P., Gouvernor, NY