Temptations of the Vine
November 16, 2010
The rain is falling; the thunder's bawling
As he sits there beneath the gray and gloomy sky.
He takes a breath, takes a drink
and lets the last of the memories die.
The pain is fading; the day is waning
And he's losing more than he's gaining.
The sun is sinking; he stops thinking
Instead sits back, breathes, and starts drinking.
His life is gone; he's all alone,
No one to call family and nowhere to call home.
He sits out on the steps, just him and his glass
And one more day comes to pass.
Time is slowing; his mouth is sour
The rain drops off to a shower.
His consciousness begins to slip
And he takes another sip.
His mind begins to wander back,
Before the days dissolved to black,
The sound of laughter, a sweet memory
What went wrong? Why can't he see?
Colors swarm before his eyes
Damming up like a thousand lies;
His mind blurs and he can't think straight.
He tries to breathe but it's too late.
And now the twilight flees like a sundry bird
He becomes a man of pleas unheard;
Of more promises broken than kept
Of a past that haunted him as he slept.
The tears fall like cold, unfeeling rain
As an alcoholic drinks away the pain.
His spirit flown, leaving him behind
He who yielded to the temptations of the vine.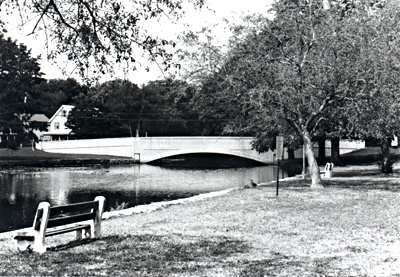 © Geoffrey D., Milford, CT