The Truth
March 5, 2011
The Truth
Is like a stinging bee
Diving into the folds of human flesh,
Sharp and headlong

The Truth
You could perhaps liken
To the darkness in eternal night –
Blank, furtive,
Envelopes of doubt.

Or maybe you would call the Truth
The sister of
Stomach-wrenching panic , disbelief,
Perhaps the feeling
After a dream, to which your mind will justify
With its timely reason.

But you simply said the Truth is
The sharp slice of a paper cut
Deliberate and fast
Then all too soon it's over
And just another cut.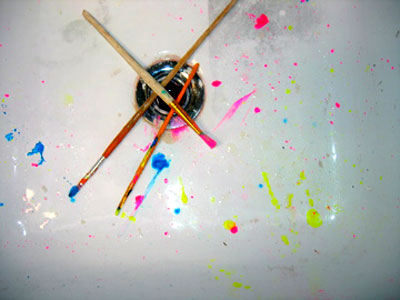 © Chelsea H., Carlsbad, CA