Best friends
March 26, 2011
So we become better friends,
As we watch the time.
But why is it when I look at you,
It gives me butterflies?

We'll talk even when you disappear,
Even when you're gone.
Maybe make a friend or two,
But please don't leave for long.

It might be even selfish of me,
Hope she never thinks twice.
Even if we are only best friends,
It would still be kind of nice.

And I know you'll never leave me stranded,
Like others have done before.
I love you, I love you, I love you too!
You're a best friend to adore!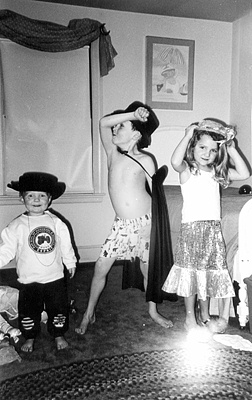 © Courtney M., Marblehead, MA