Degas and His Dancers
June 12, 2011
Encompassed by the count,
No rest for the weary.
Not a shadow of a doubt,
Though eyes get teary.
She crashes to the floor.
Her dream shattered with bone,
Savior she would implore,
Maybe forever alone.
The prima who cannot be,
Her words more than a noise,
She moves, a practiced tendency.
Feet thrust outward with poise.
Performance with grace,
No matter the subject.
Now planted on her face,
No plead to object.
Once lost to the narrow,
Now obscured,
Needing to harrow,
Loud, silence demurred.
Aimless demolition,
A grin of delight,
Her soul in remission,
Well worth the plight.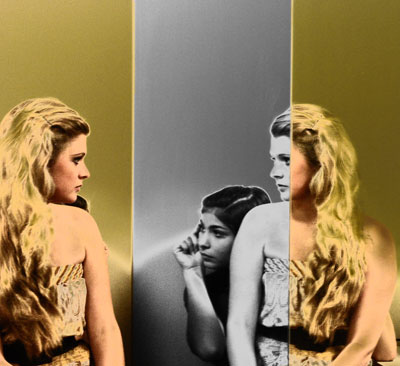 © Christian S., Jupiter, FL