Beautiful
June 3, 2011
I hate how the other girls snicker behind my back like I don't notice.

Anything that I think is frowned upon.
My clothes are plain and I don't glamorize my hair.

Boys hardly look my way.
Everyone seems to look on the outside,
And I look inside.
Usually I ignore it,
Till the sun is masked by gray.
I can care less what others think.
Funny I have friends who won't
backstab.
Usually I look upon this, then
Lingering in my head are these words….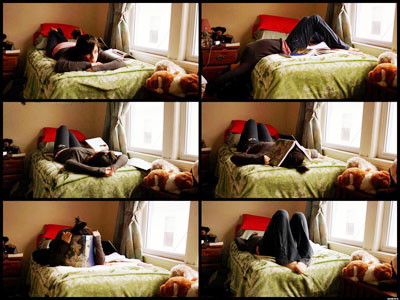 © Ana D., Worcester, MA