The You I Knew
October 3, 2011
I'm not going to cry when you leave. Why are you so hesitant?
You were never really here anyway, I was the only resident.
The you I once knew is nothing like the you standing in front me today.
I don't recognize the man I loved in the person you've become, he's gone away.
You can walk out of my life and start your's all over again, that's fine with me.
And if some day you find the man I love, please bring him back a.s.a.p.
I never wanted him to leave, he just dissapeared one day, out of the blue.
So, If you find him, tell him to come back, because I miss the you I knew.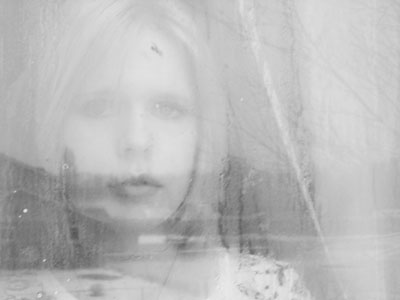 © Hannah S., Avondale, AZ