Unmended
November 28, 2011
Lifeless.
Like a doll gazing from a chair in the corner.
Painted smile.
Frozen eyes.
Peaceful.
Like a calm sea on a breezeless morn.
Still waters.
Endless vision.
Alert.
Like a serpent prepared to strike.
Determined mind.
Flawless poise.
Aching.
Like a newborn fawn crying for its mother.
Misguided direction.
Terrifying world.
Thus my heart has been.
Lifeless, yet alert.
Peaceful, yet aching.
Dead, yet alive.
Serene, yet empty.
Thus my heart is for eternity, unmended.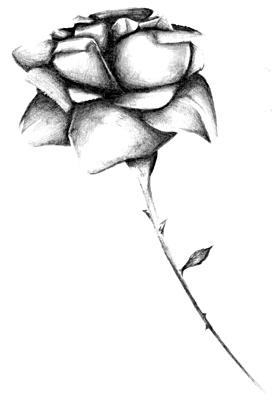 © Yisrawayl G., Philadelphia, PA