Empty Graves
December 10, 2011
Why does it feel like someone has died,
Even though our graves lay empty?
Why do you say you have nothing to hide,
When I know there is much you don't tell me?
Why is there hope that you might return,
When it's plain you are not coming back?
Why is this lesson so painful to learn,
As it leads me onto the right track?
Why can't I burn down this bridge I have crossed,
When you have provided the fire?
Why has my summer glazed over with frost,
When the warmth is my root of desire?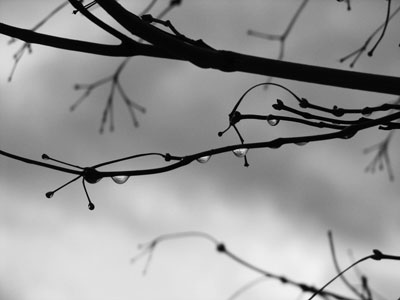 © Carly M., Hopedale, MA