Numbness
December 31, 2011
Shivers that will not subside.
The aftermath of homicide.
Cause of death: broken heart.
Waiting for new life to start.
Air no longer fills my lungs.
Strangers speak in foreign tongues.
My muddled mind turns fiction to fact.
I'm prone to snap and overreact.
Leave me alone to find life again.
When the numbness subsides and I can feel pain,
I will welcome it.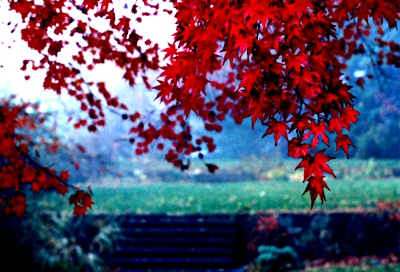 © Susan R., Iselin, NJ