Angel
December 31, 2011
Ever present, my protection.
When I'm lost, gives me direction.
Appearing once in the night,
Reassurance soothes my fright.
Silence, gracefulness, and calm,
Stretching out a flawless palm.
Shielding me from this great brilliance,
Shadows danced in mad resilience.
Disappearing when I blink,
Watching as the shadows shrink.
Never to show up again,
Yet always there to ease my pain.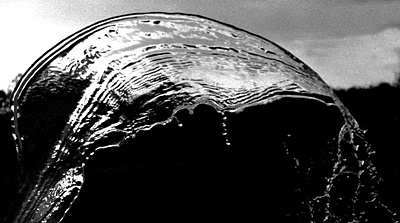 © Kellie S., New London, NH