What Ever Happened?
January 9, 2012
What ever happened to that place called home?
And to love I've always known?
All it takes is one person
To come into life and ruin a relation,
It shouldn't be that way!
The bond should always be strong-the love should always be there to stay!
Missing the family I 'use' to have-
And constantly holding tight to the memories I 'do' have,
How can I get normal back again?
And make this misery end.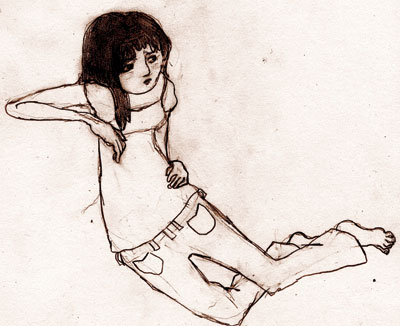 © Samantha W., Albany, NY