These Need Answers!
January 9, 2012
Can you lose your salvation?
Everyone has their own opinion!

If you're a gangsta
Are you suppose to have more than one lover?

If you're gay
Is it best to not say?

When you're sad
Is it only right to act mad?

If suicidal
Should you turn to the Bible?

Questions, questions such a bother
Worst thing is no one has the answer!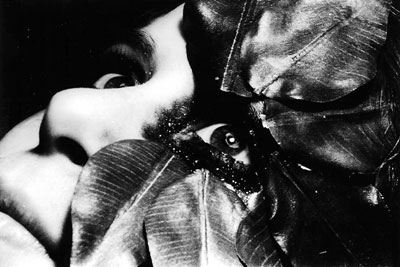 © Marissa S., Westminster, CO