A Thousand Prayers
January 12, 2012
Revealing the monster within,
You now understand what I hide.
Ashamed I once laughed at my sin,
I cannot believe that I lied.
A thousand apologies cannot undo,
A thousand prayers cannot repair,
The knot of deceit I wrapped around you,
The broken bind of trust that we share.
It's up to God to make you see
My last intention was to mislead.
I only hope you will agree,
So I might from these wrongs be freed.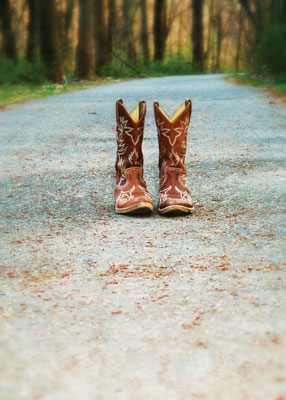 © Bianca A., Damascus, MD