Despair
January 20, 2012
He tells me the truth,
Gives me a hug.
Being crushed under the sole of a shoe,
All of a sudden, I am a little bug,

I have left,
Just a couple of days.
I have no way of getting out,
Trapped in a twisted maze.

I have shed many tears.
Tears of despair,
Thinking about the emptiness,
All that would be there.

There have been moments of silence.
Forced smiles.
Thinking about being far away,
Miles.

He's my best friend,
And he knows I'm in despair.
Because every time my eyes fill,
I can tell that he really does care.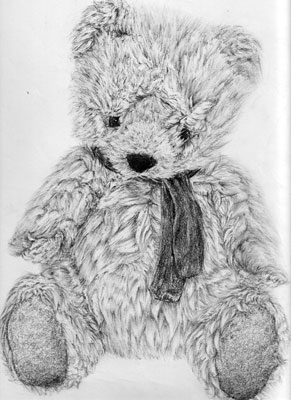 © Sarah F., Birmingham, United Kingdom