All We've Done
January 25, 2012
I was the coins of betrayal in Judas' pocket and his deceitful lips upon your cheek.

I told the guards,"The one I'll kiss, that's Jesus; the man you seek."



I was the guard that bought you to Pilate and told him you were pretending to be God's Son.

And then I spit upon your face in mockery and thus the blasphemy begun.



I was the crowd of people who chose to kill you and have a guilty man set free instead.

And I was the person in the crowd that first shouted out, "Crucify him! We want him dead!"



I was every lash upon your body and every drop of blood you spilled that day.

I was the nails they hammered into your hands and feet and the pain that wouldn't go away.



I was the men who raised the cross up and laughed;and I was the tears that your mother cried.

I was the sign hanging over you head and the spear they jabbed into your side.



But you forgave us anyway.

Yes, you saved us anyway.



Even after everything this world has put you through,

You stayed on the cross, when you could have got off.

Forgiving us, for all we've done to you.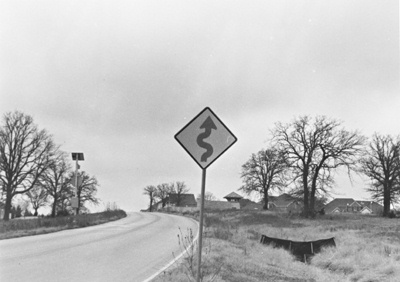 © Jill P., Highland Village, TX